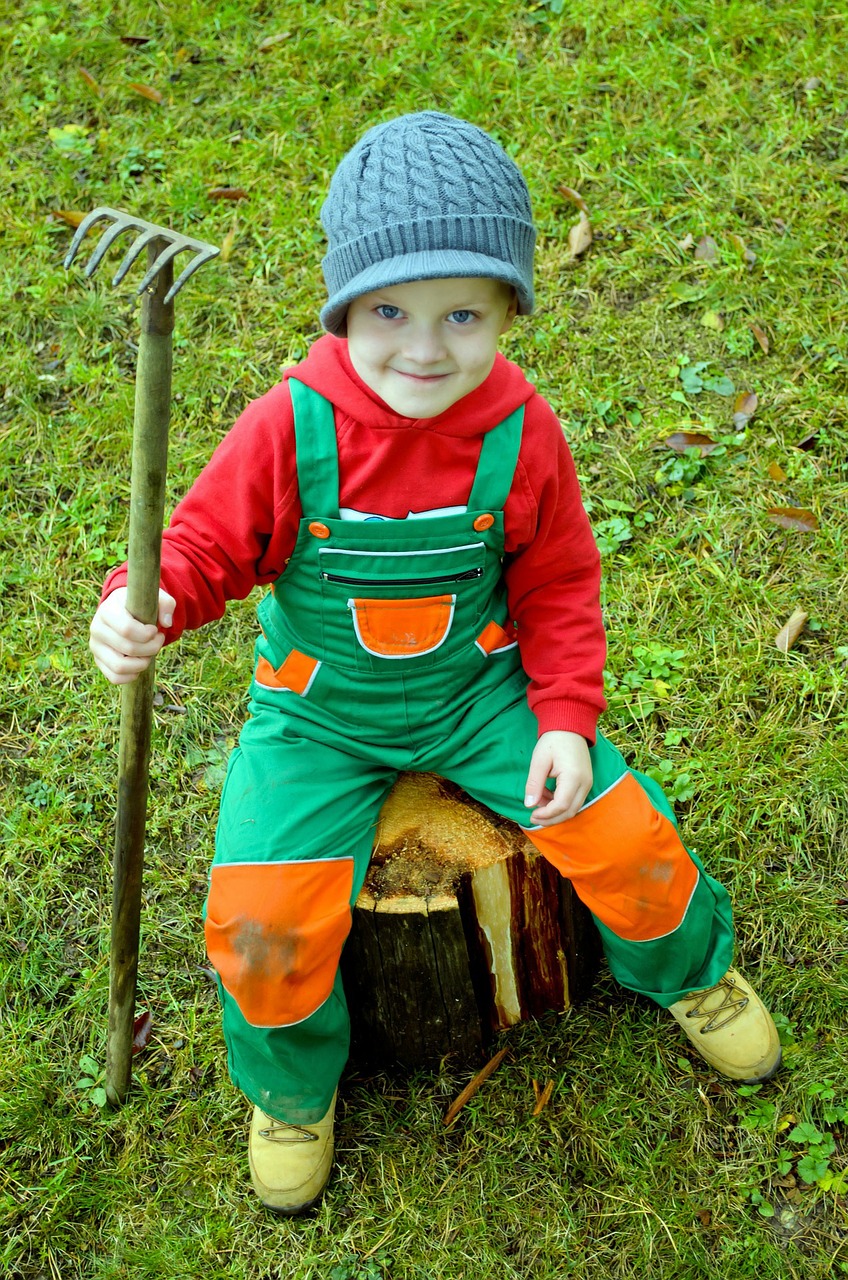 Most children love playing in the dirt, so gardening could be just the solution to getting them outdoors and exposing them to a new activity. Check out these tips to help you get started.

Let them get dirty. Encourage your child to dig in and get a little dirt on their hands by letting them participate in some age-appropriate gardening. Watching a seed sprout into a full grown plant will seem like magic in the eyes of a child, and they'll enjoy getting to eat the fruits and veggies grown from their very own gardens. Gardening is also an excellent way for children to develop a positive relationship with their food, which is good news for all the parents of picky eaters out there.
Make it kid-size. Children will naturally want to use your tools, but adult-sized tools will be difficult to use. To avoid frustration, invest in some tools made specifically for small hands. Let your child pick out their own set of tools, and turn it into a learning process as you teach them how each tool is properly used.
Give them their own space. Make the process even more special by giving your child their own special spot to start their garden. It will instill a sense of independence, and give them the freedom to garden as they please. They can decorate their area with pots, stones, or toys. Your child can walk around barefoot or even lie down and sing to their seedlings. With their own plot, the possibilities are endless.
Children are natural explorers, so let them discover what dirt, water, and sun can do by planting their own garden. You'll get to spend quality time with your child and watch as they discover what a little hard work can do.